Business after business - Industry night
AIRbus Helicopters Australia Site tour
Airbus Helicopters has granted members of EESS access and a tour of their MRH90 and Tiger Helicopters!
Pictures from the Airbus Helicopters Site Tour.
Tower of Power Design Presentation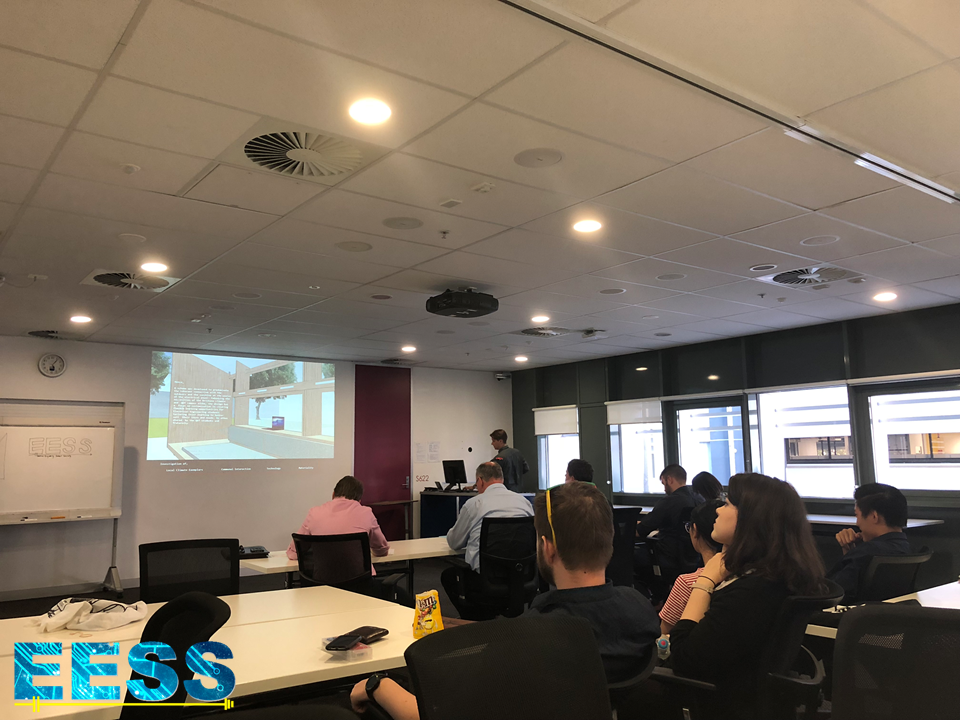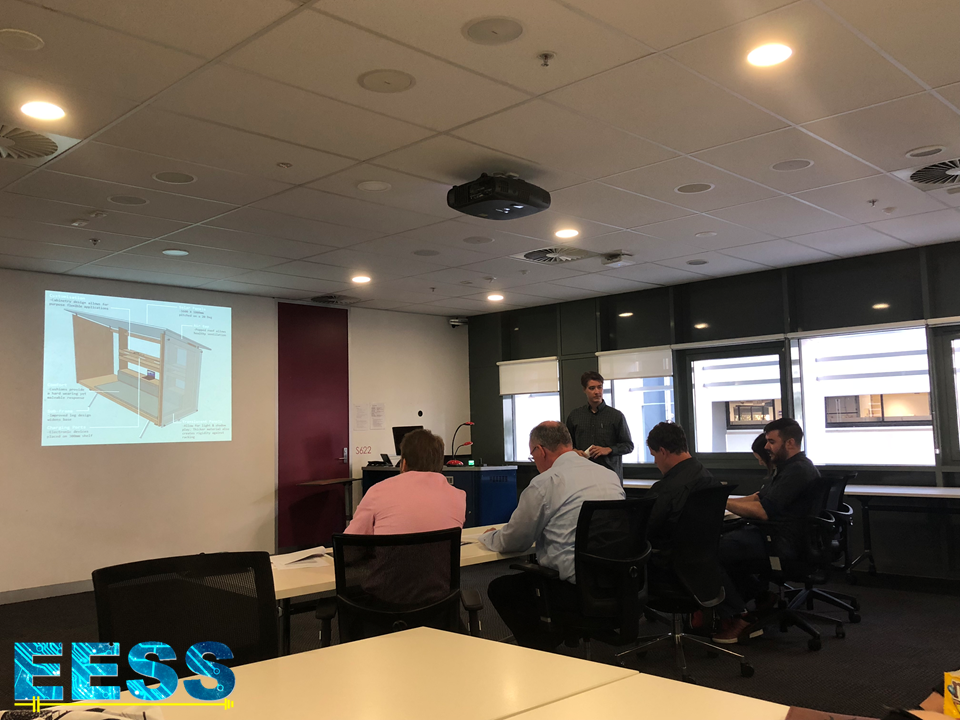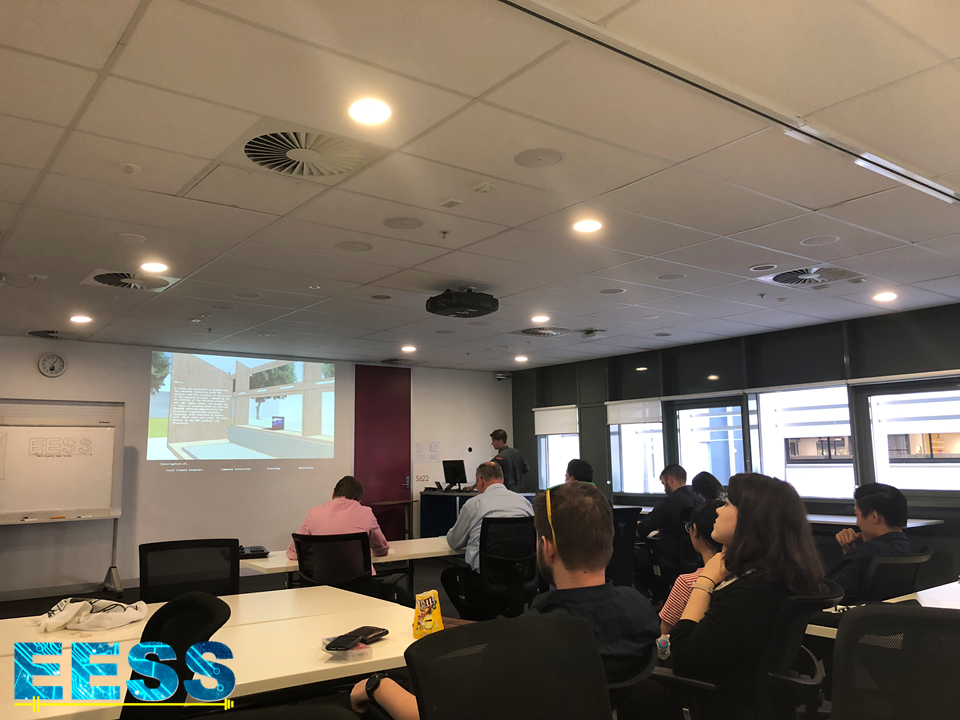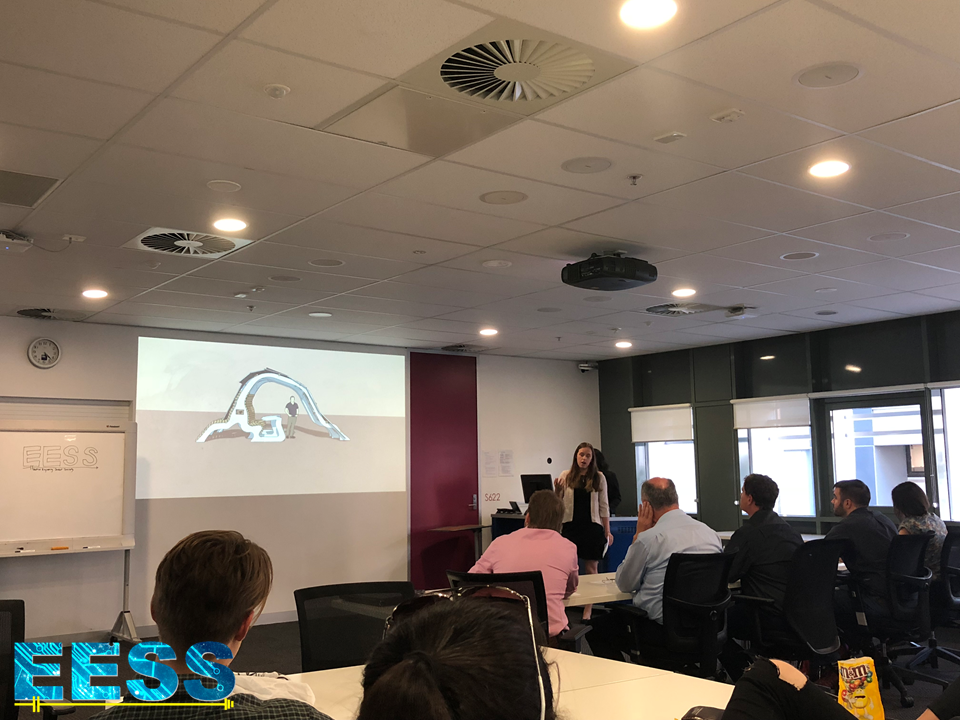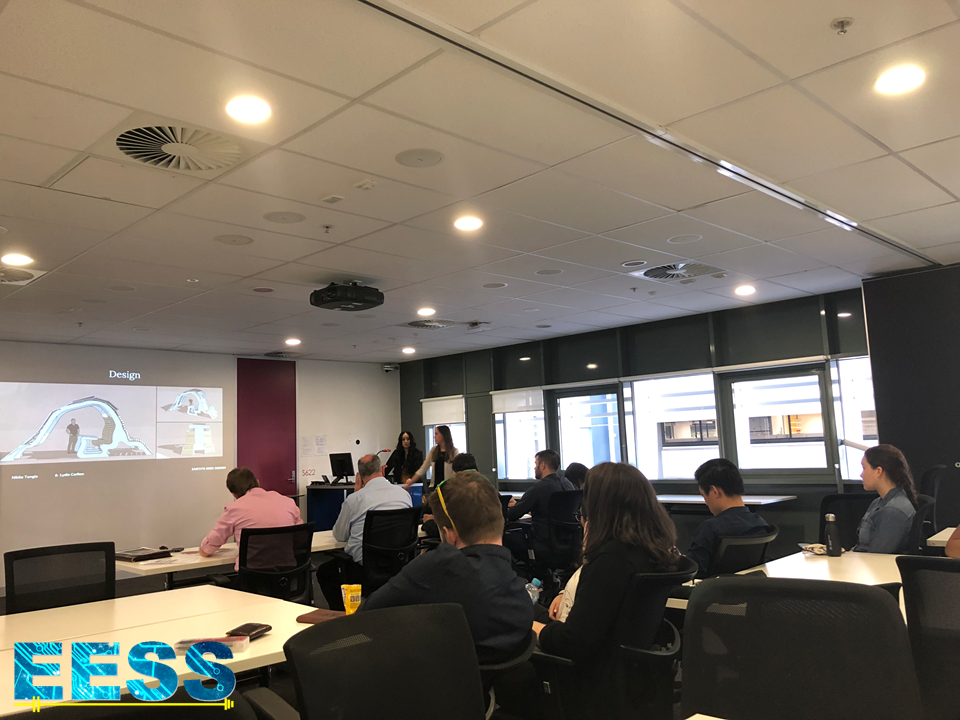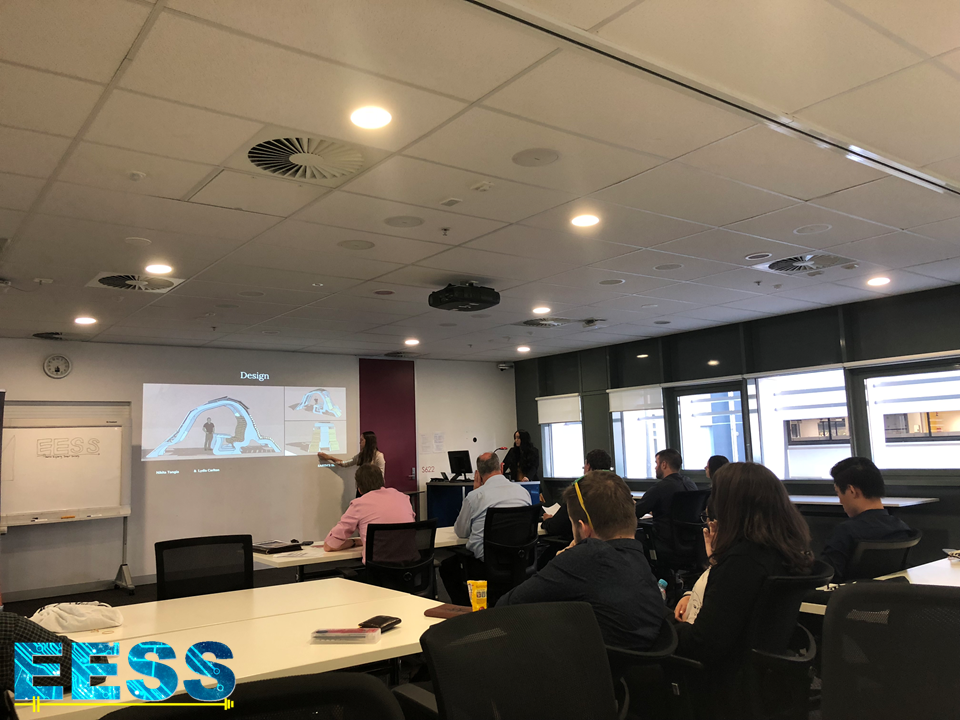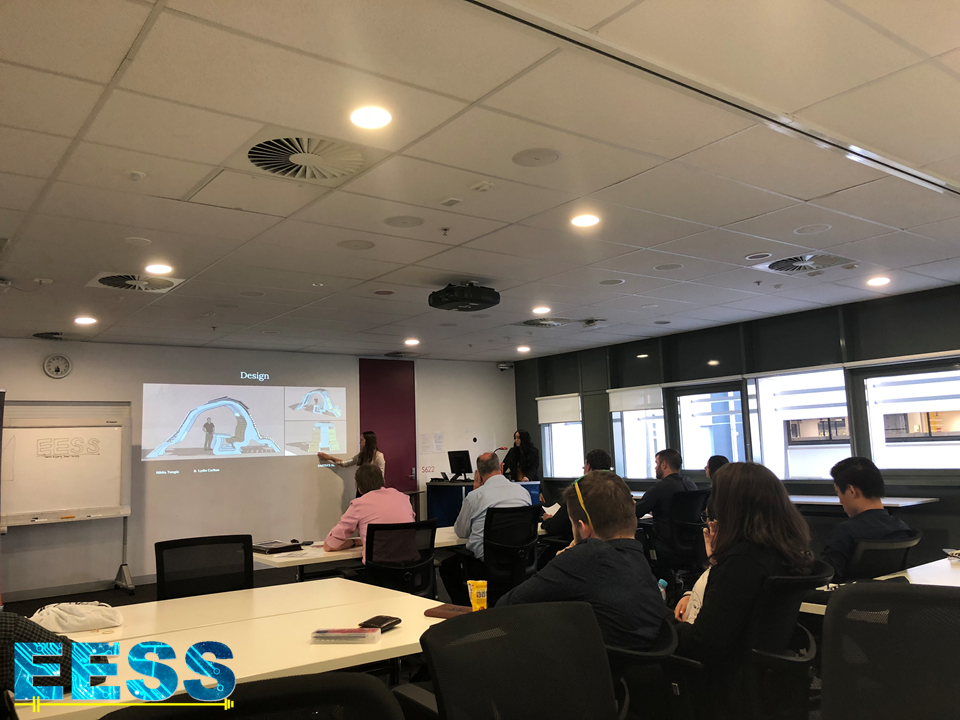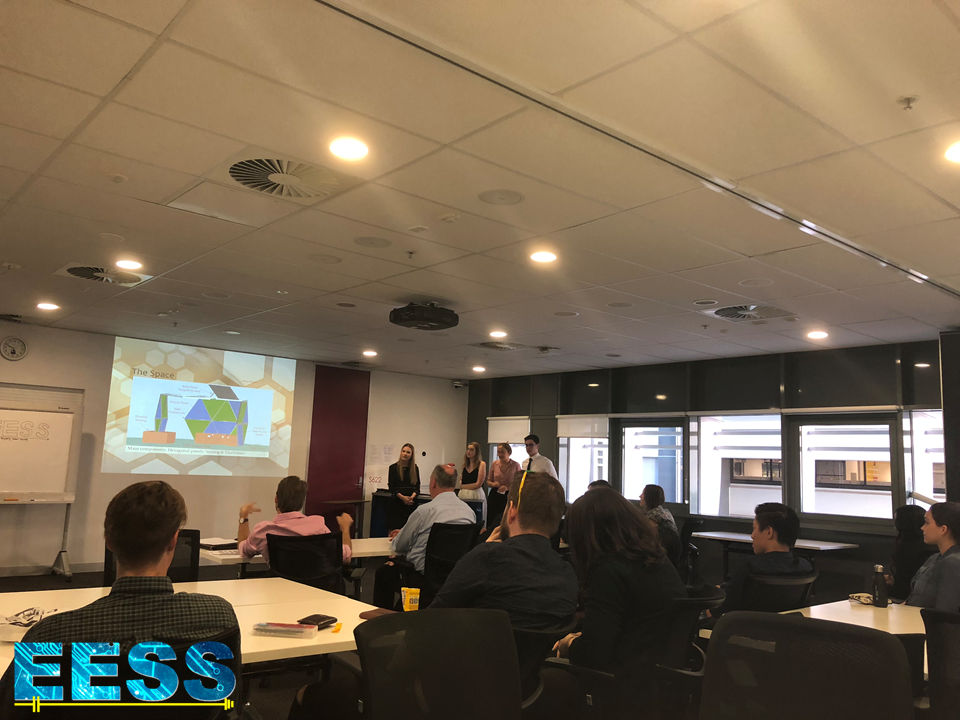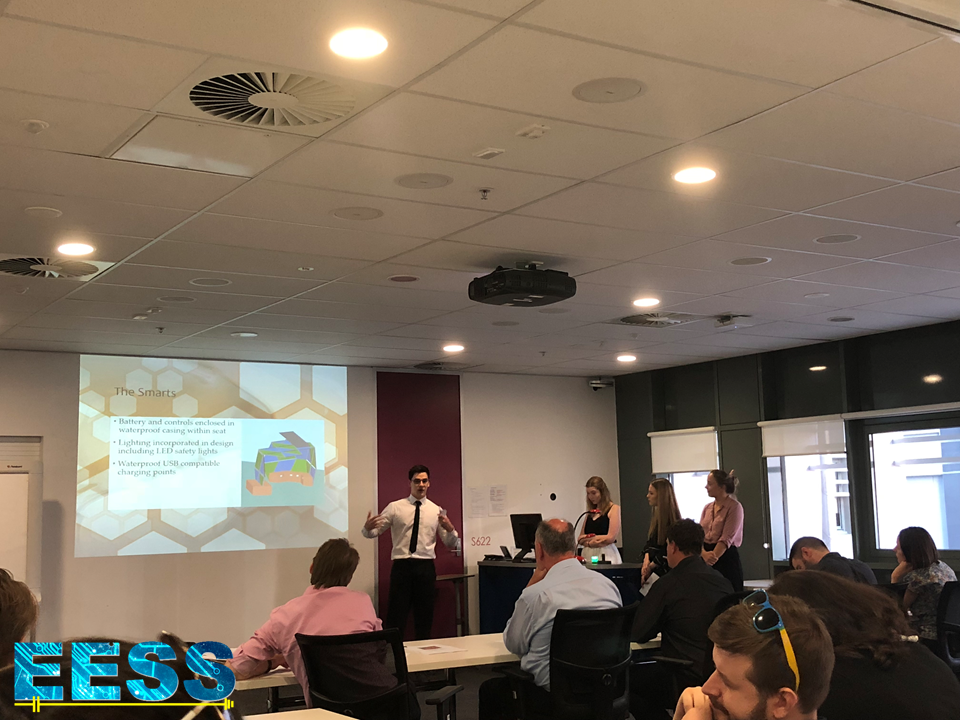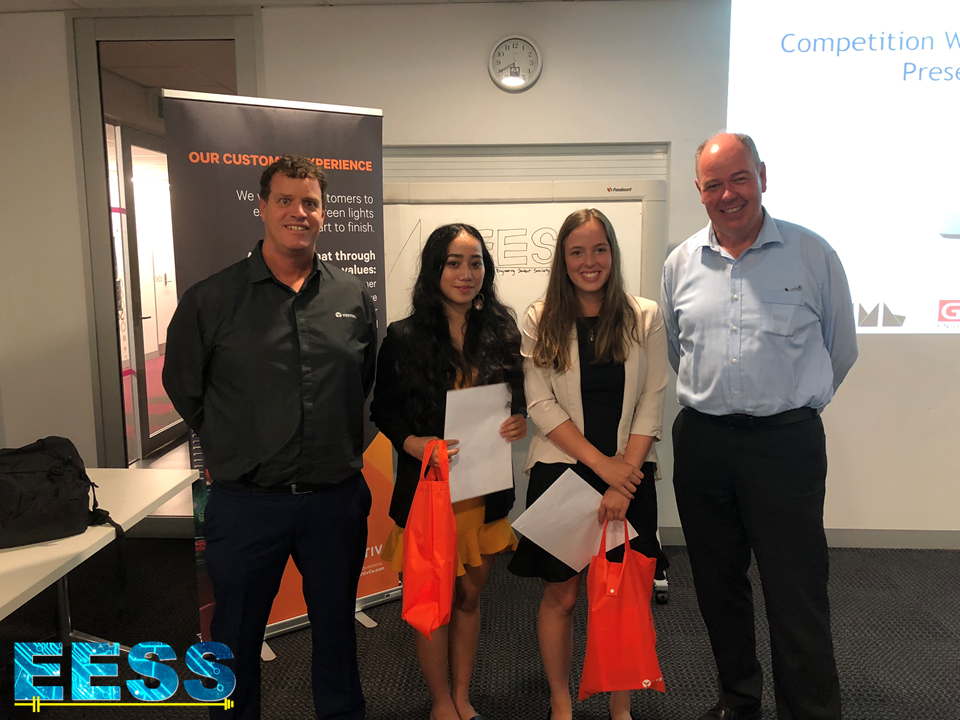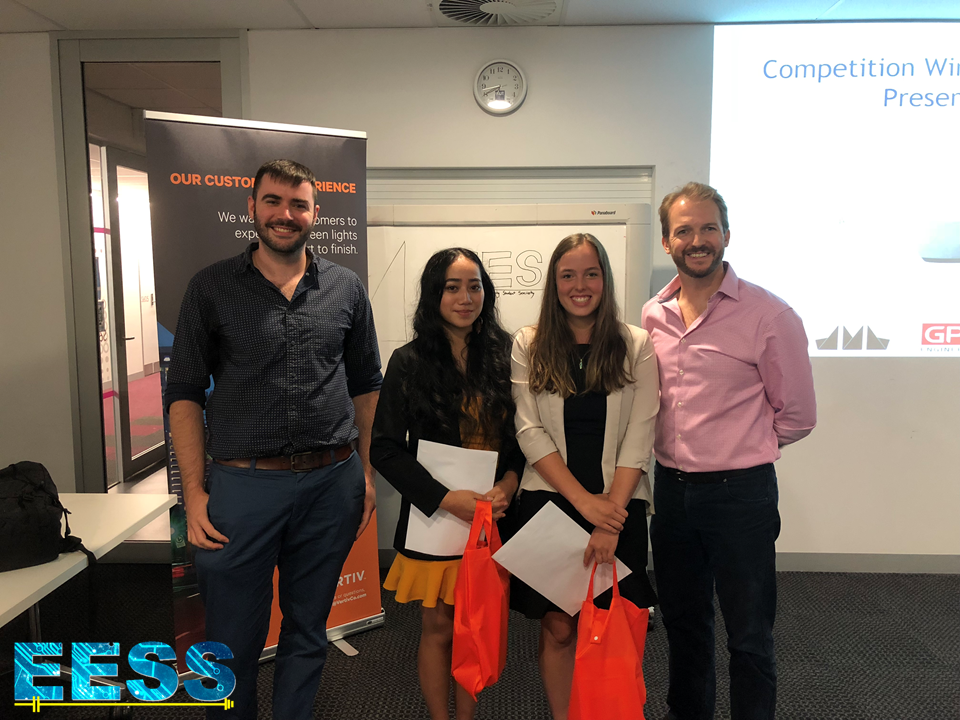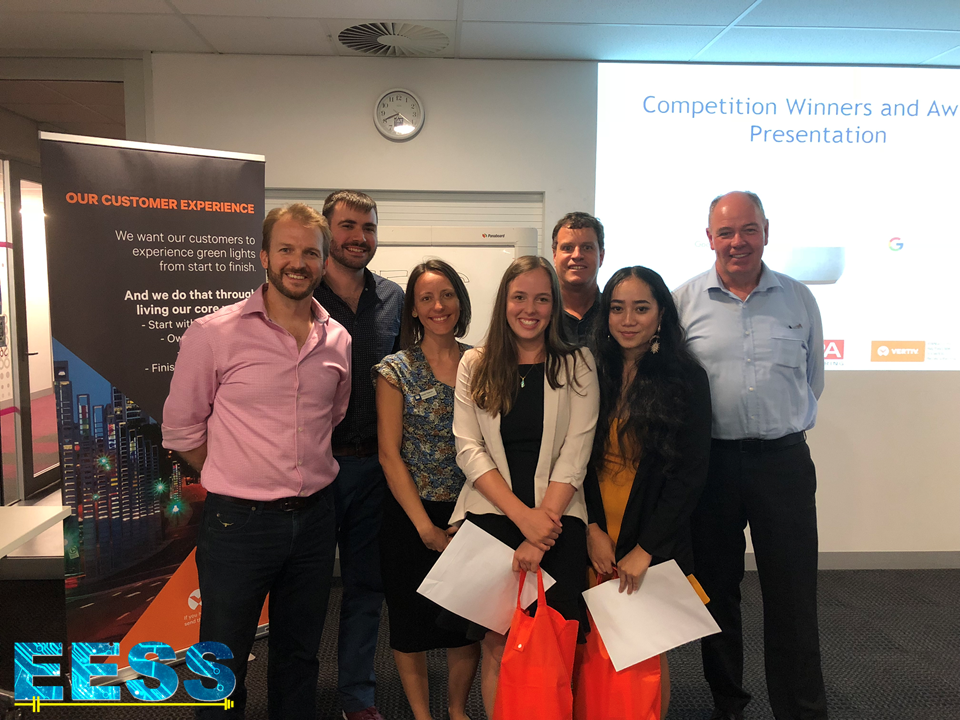 Tower of Power design competition
Over the holidays EESS ran the design competition for the Tower of Power. This turned out to be a great success with 3 impressive designs presented to the panel of industry professionals.
Engineers from GPA, Vertiv.co and a QUT representative gave up their time to help us choose the best design. The panel expressed how impressed they were with the standard of the designs presented and ended up giving all entrants a prize.
The winning design was the Earth Seed from Nikita Tongia and Lydia Carlton. This design featured innovative new materials as well as an inspired design that the panel loved. The design is meant to represent the natural movements of nature and will be a great addition to the campus. We truly believe that this will be a feature of the university that students will love.
If you're interested in joining the project and helping with construction don't hesitate to contact us or come along to one of our meet ups and say hello.
Ready, aim, fire! The Australian Defence Force information session was a smashing success. Our members joined Benjamin Harrington, ADF recruitment specialist, for an informative evening on the potential career paths that you or I could have within the Australian Defence force. We once again thank the ADF and Benjamin for their involvement and look forward to more future collaborations.